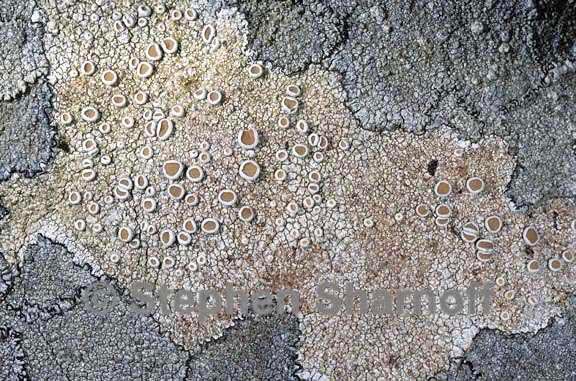 Ochrolechia 1
On sandstone. From the north coast of California.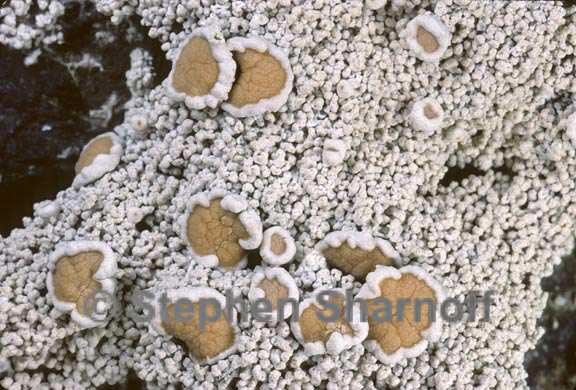 Ochrolechia 2
On ? From Southeast Alaska

Ochrolechia 3
On lava. From Gifford Pinchot National Forest, Washington.
Ochrolechia 4
On Populus bark. From the Kenai Peninsula, Southeast Alaska.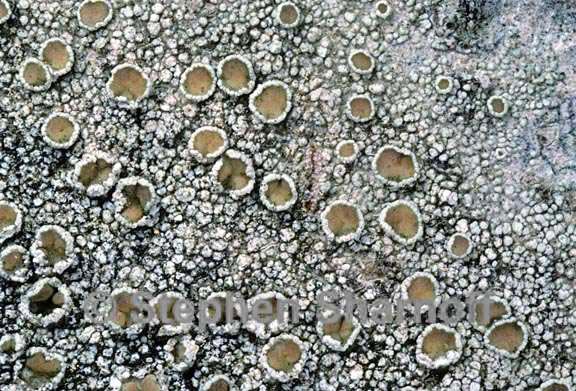 Ochrolechia 5 (or a species of Lecanora?)
On Populus bark. From near Fernie, southern British Columbia.