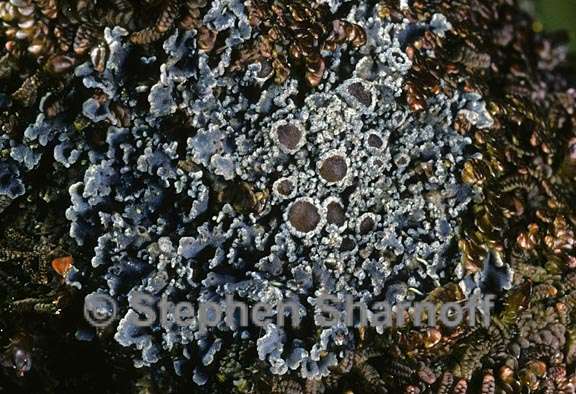 Lichen 1320.07
(a species of Pannaria or Fuscopannaria?)
On mossy Baccharis. From Lanphere-Christianson Dunes, coastal northern California.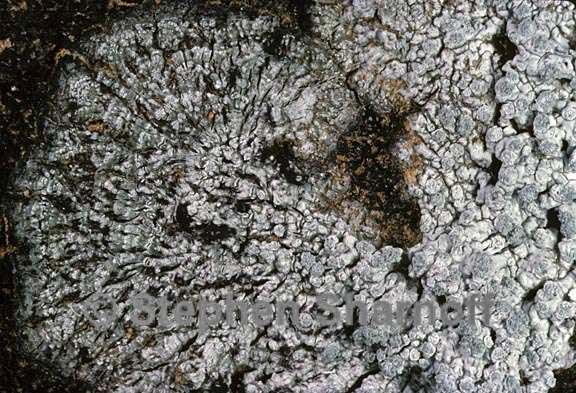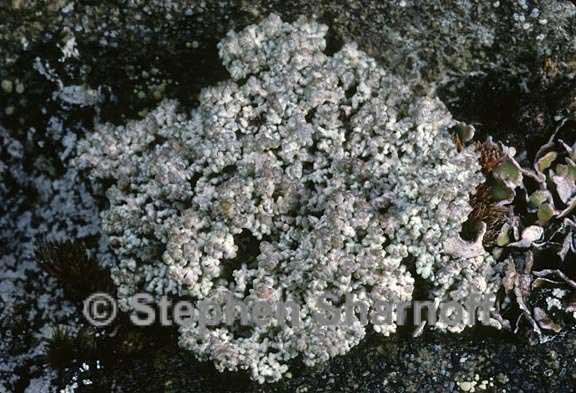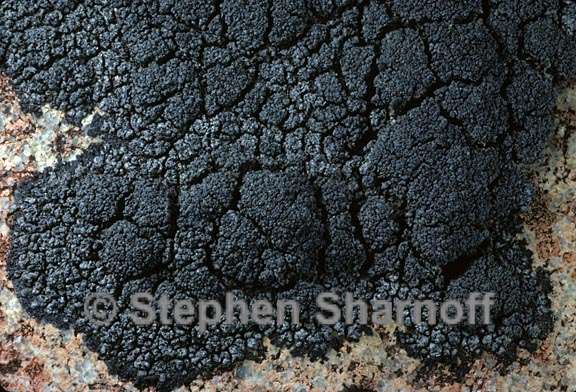 Lichen 1363.24
On soil. From near Spence's Bridge, southern interior British Columbia.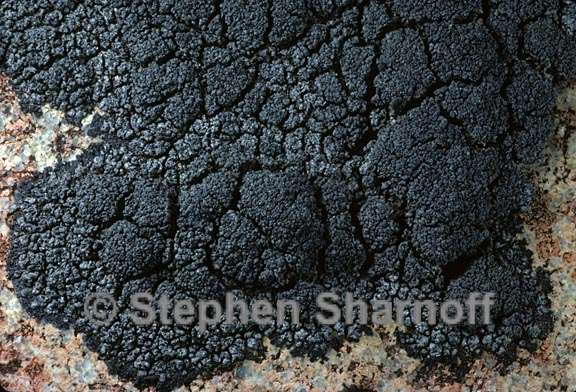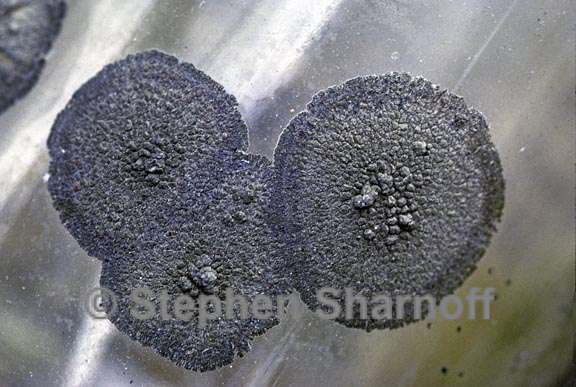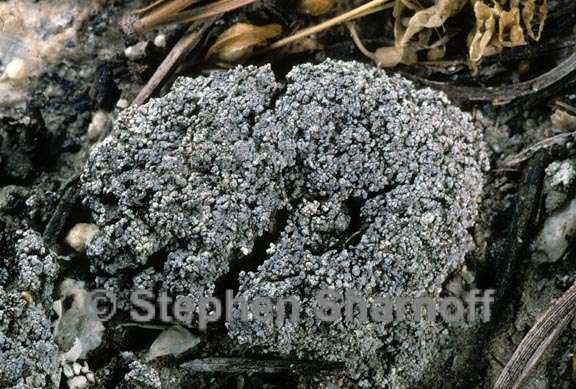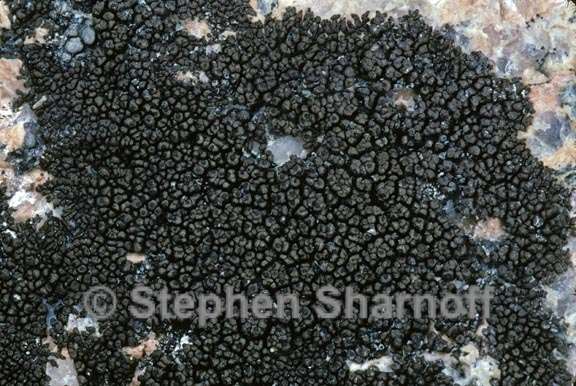 Lichen1373.17
(possibly a species of Cyphelium?)
On wood. From Wells Gray Provincial Park, British Columbia.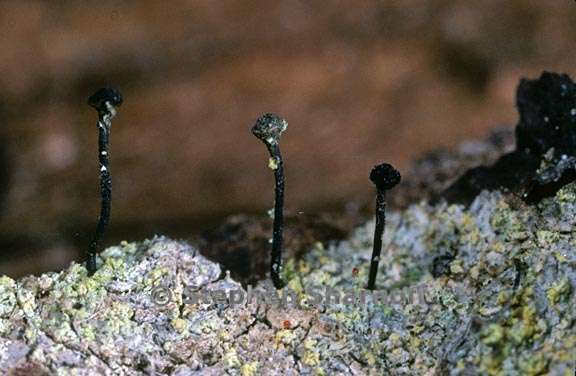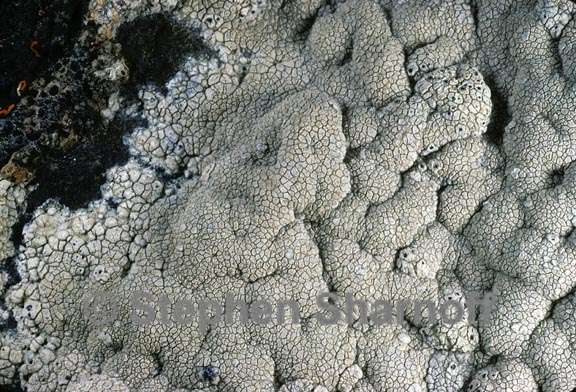 Lichen 1399.36
On moss. From along the Denali Highway west of Paxon, interior Alaska.