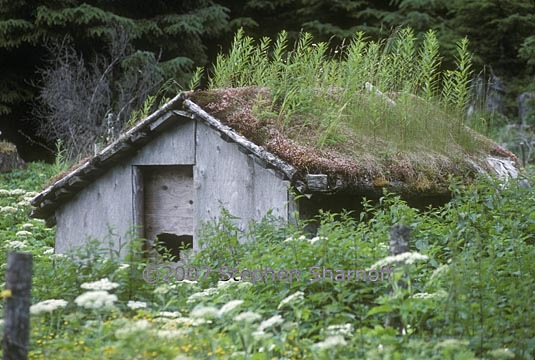 Image 1: An abandoned cabin in British Colmbia.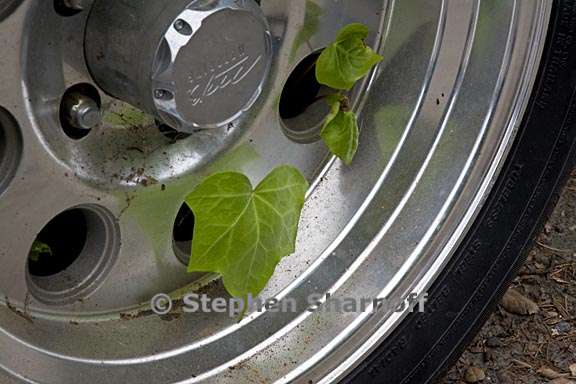 Image 2: Ivy growing through a tire rim on a parked car, Berkeley.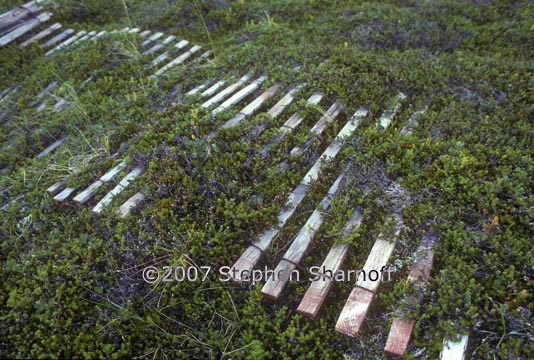 Image 3: A fallen fence is disappearing into the heather in British Colmbia.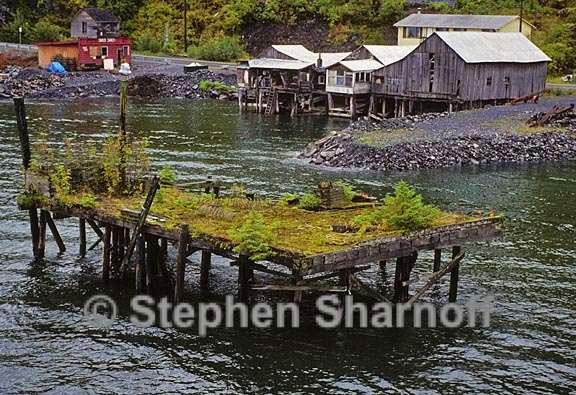 Image 4: This remnant of an old dock is in Wrangal, Alaska. The young trees sprouting from the rotting lumber are the same species that provided the lumber in the first place. Photo from about 1992.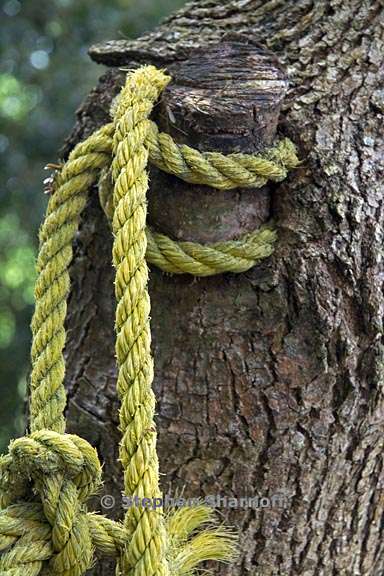 Image 5: The rope is being swallowed by the tree.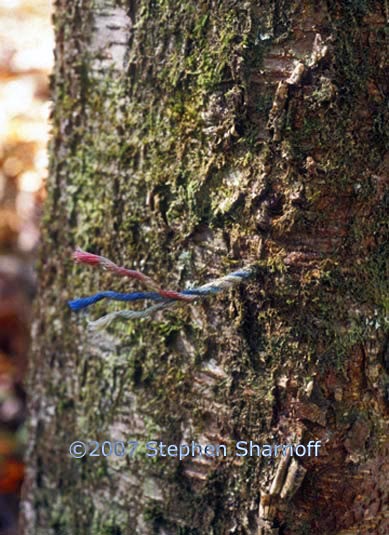 Image 6: The rope has been almost completely swallowed by the tree.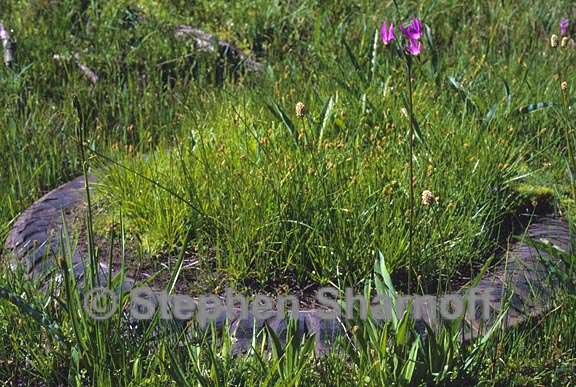 Image 7: A tire garden, with a Shooting Star (Primula sp.)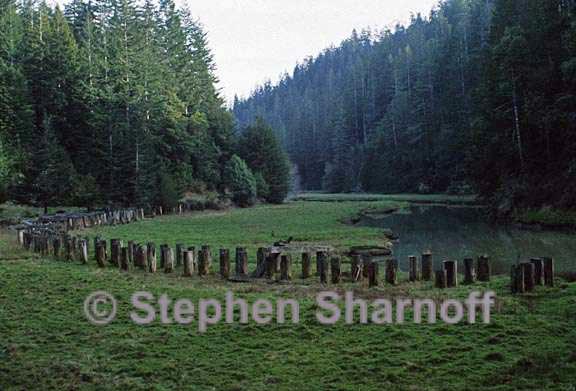 Image 8: A slough with old posts, perhaps remnants of a pier,
in northern California.


Image 9: These plants are filling space in an old culvert under a sidewalk.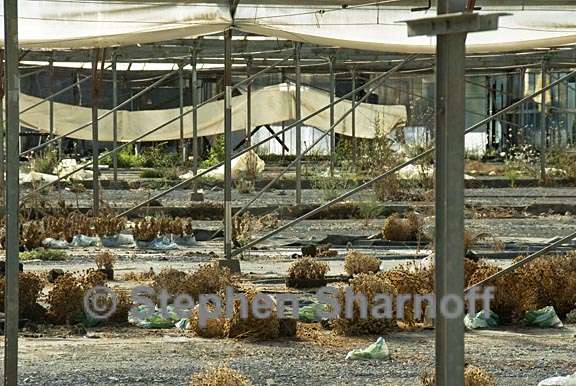 Image 10: A closed nursery in southern France is now sprouting weeds.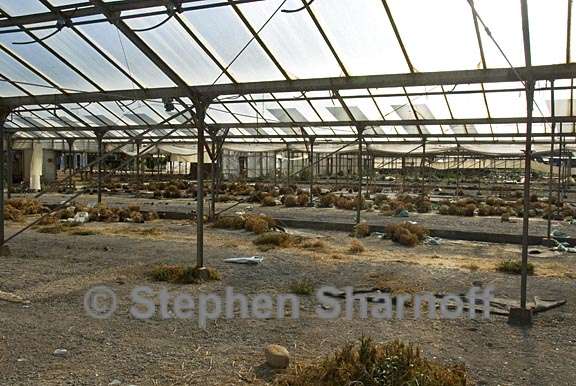 Image 11: Another view of the closed nursery.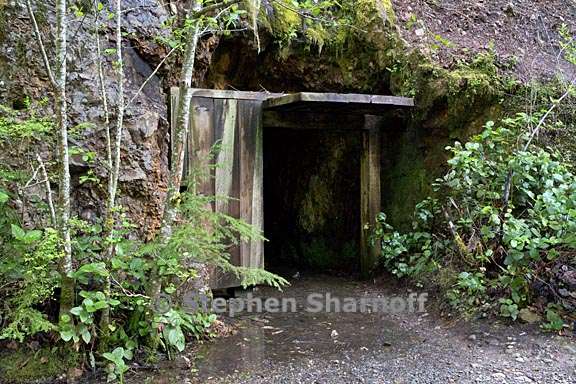 Image 12: An abandoned mine tunnel in Oregon is going back to the earth