Physcia pumilior 1
On wooden fence. From the Natchez Trace Parkway, Mississippi.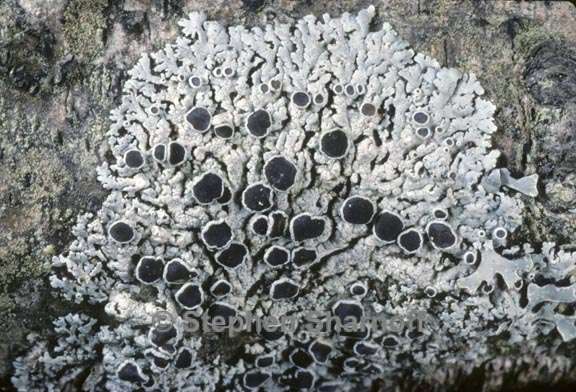 Physcia pumilior 2
On Quercus bark. From Martha's Vineyard, Massachusetts.
This is the northernmost record (as of yet unpublished) of this species.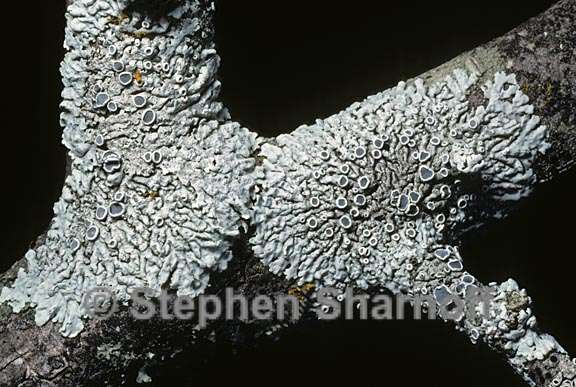 Physcia pumilior 3
("aberrant specimen" --R. Harris)
On twig. From Pedernales Falls State Park, central Texas.