Letharia on Abies trunks.
From the Klamath Range of northwestern California.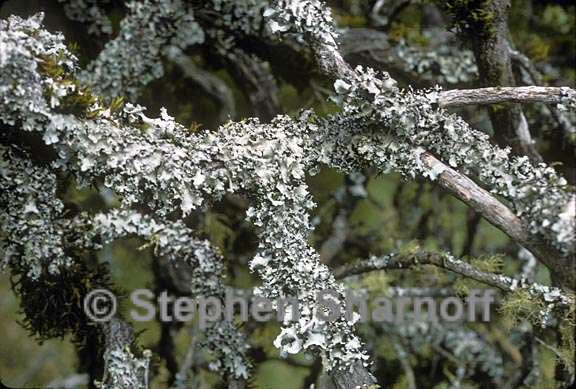 Parmotrema sp. on twigs.
From Sonoma County, north of San Francisco, California.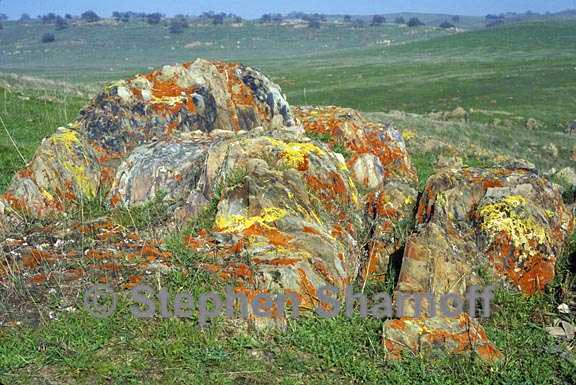 From Merced Falls, central Sierra Nevada foothills, California.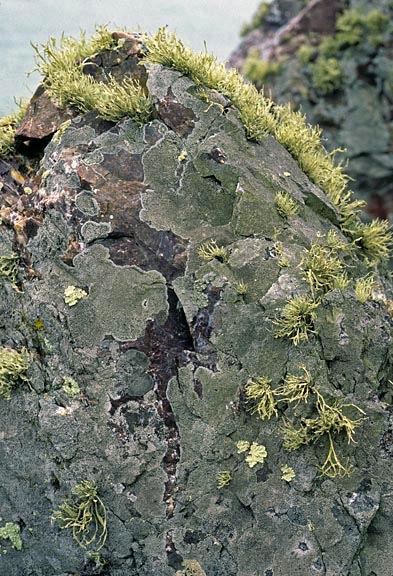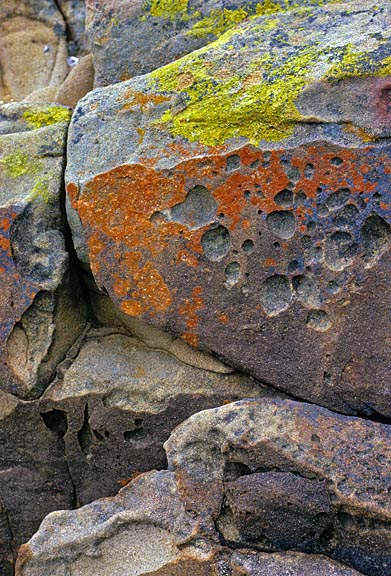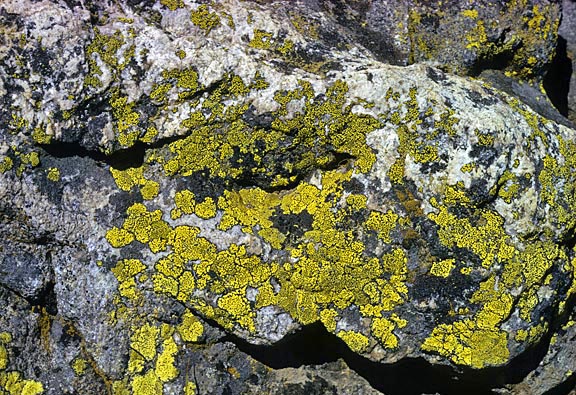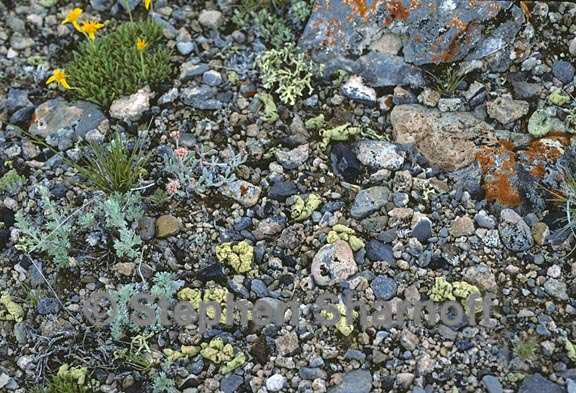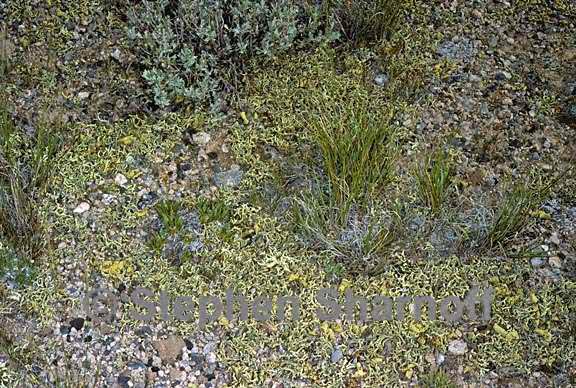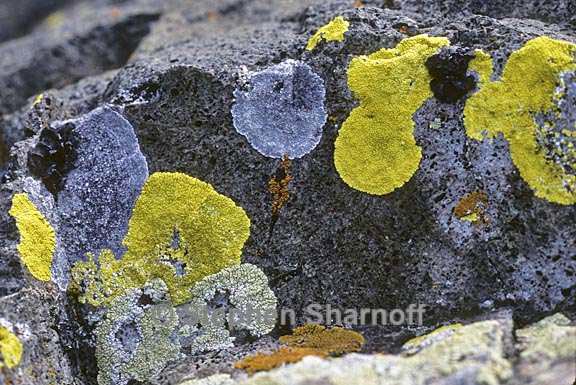 Crustose lichens on a boulder near Carson Pass, northern Sierra Nevada, California.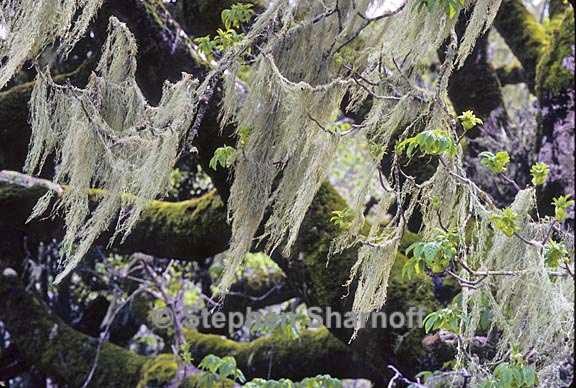 Ramalina menziesii on a mossy oak, northern California.

Rhizocarpon geographicum (gr.) and other crustose lichens on granitic rock in the Sierra Nevada, California.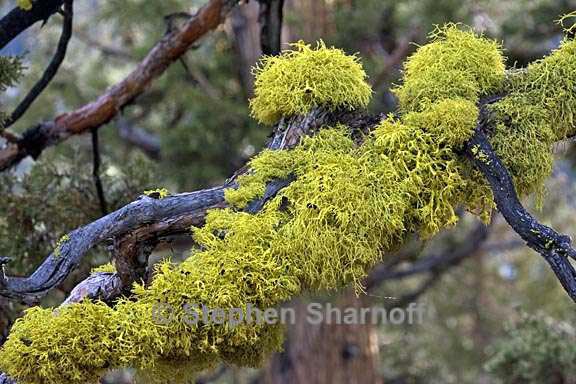 Letharia columbiana 5 on juniper
From Yosemite Creek, above Highway 120, Sierra Nevada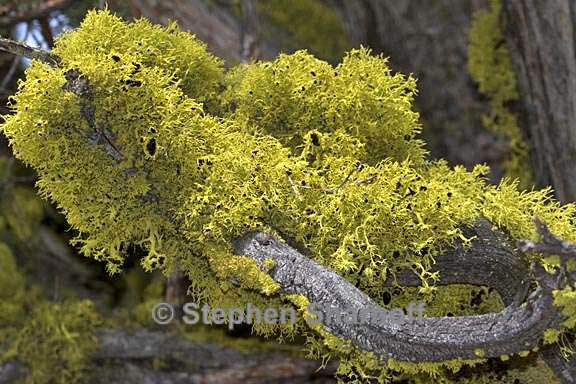 Letharia columbiana 6 on juniper
From Yosemite Creek, above Highway 120, Sierra Nevada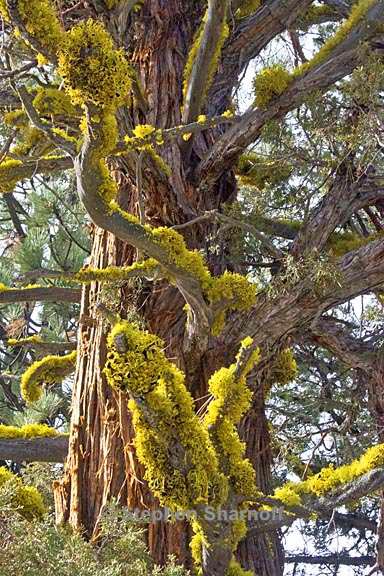 Letharia columbiana 7 on juniper
From Yosemite Creek, above Highway 120, Sierra Nevada

Letharia columbiana 8 on juniper
From Yosemite Creek, above Highway 120, Sierra Nevada