| | | |
| --- | --- | --- |
| | Sierra Plants Project | |
Subalpine Plants--part 1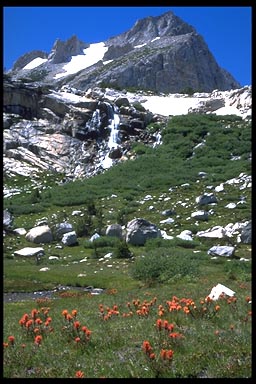 Castilleja lemmonii (crossed with C. miniata or C. applegatei in a hybrid swarm) growing in a subalpine meadow nearYosemite National Park.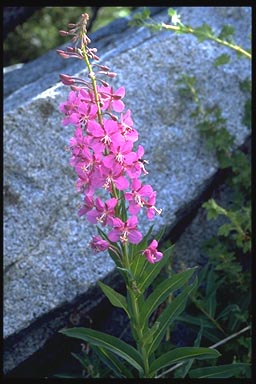 Epilobium angustifolium, or fireweed, is a showy and common plant in many subalpine areas.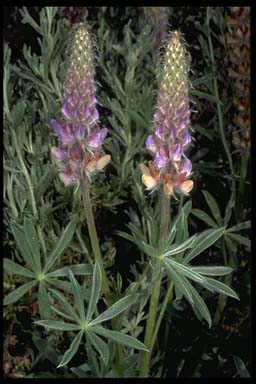 Lupinus sp. or lupine, from Big Meadow, in Sequoia National Forest in the southern Sierra.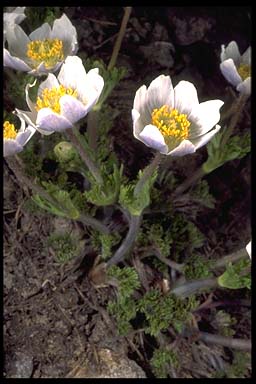 Anemone drummondii near Sonora Pass, just below patches of melting snow.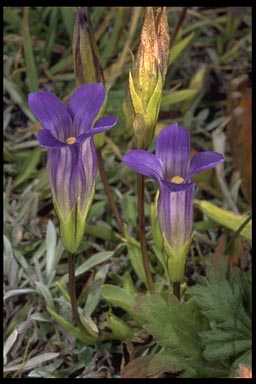 Gentianopsis holopetela, or Sierra fringed gentian, a late-season flower of the high meadows.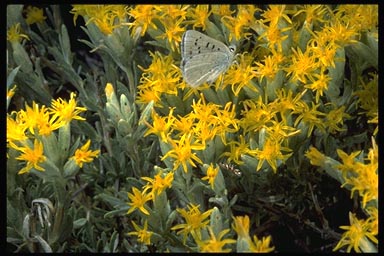 Tetrademia canescens, Gray, or Spineless Horsebrush, is an important component of many of the drier plant communities in the Sierra.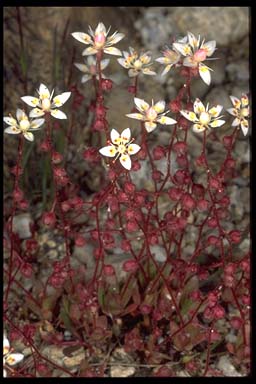 Saxifraga bryophora, one kind of subalpine saxifrage.