Image 1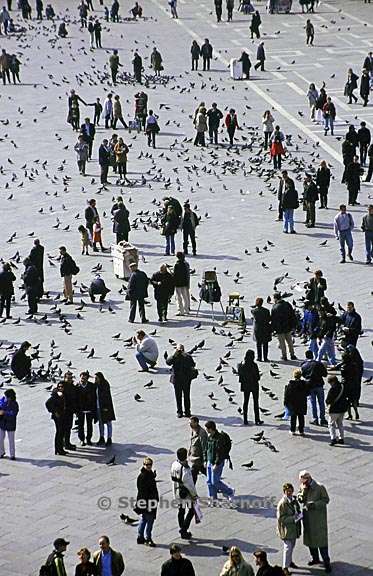 Image 2. People and pigeons in St. Mark's Plaza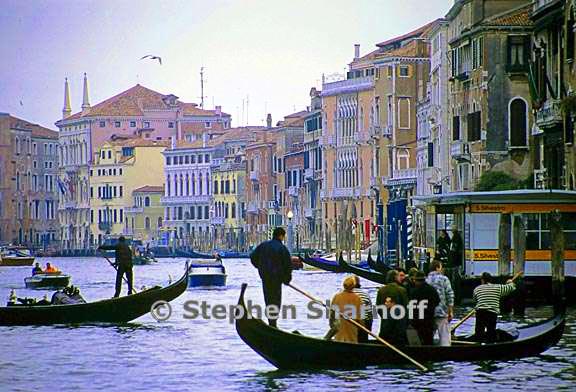 Image 3. The Grand Canal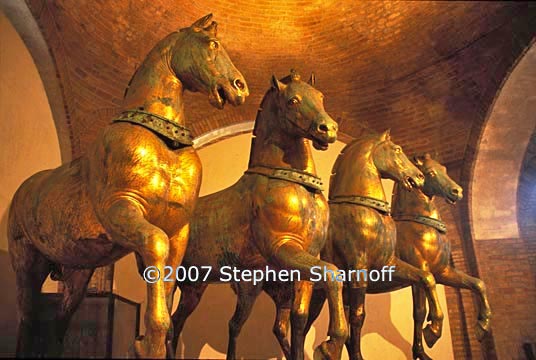 Image 4. The golden horses, probably seen by Julius Caesar, taken to Constantinople, captured by the Venetians.



Image 5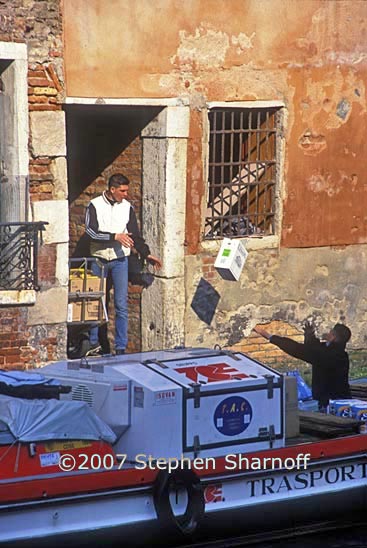 Image 6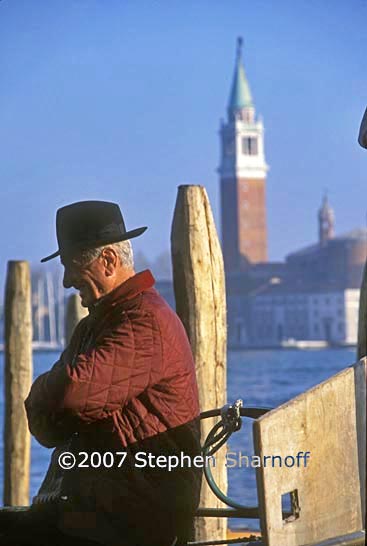 Image 7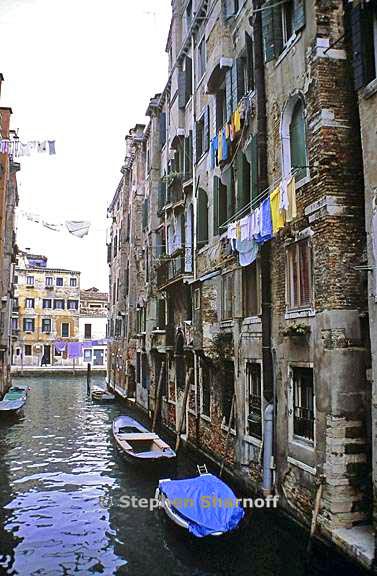 Image 8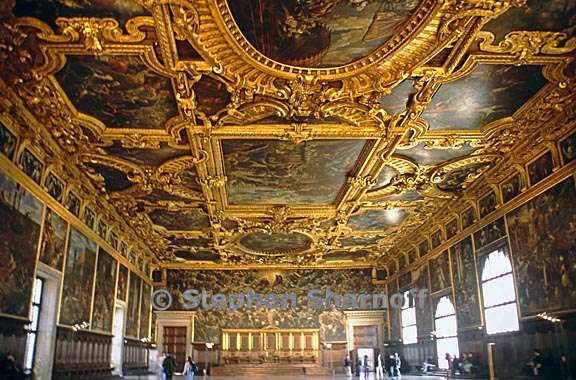 Image 9. A Palace interior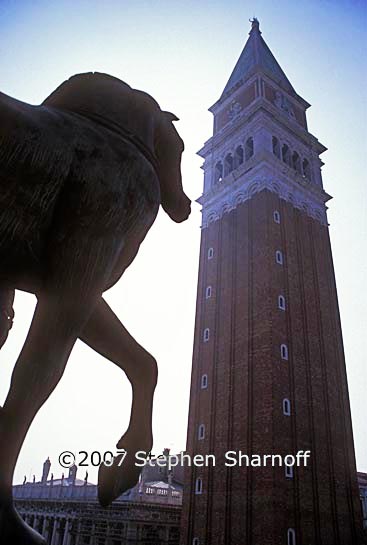 Image 10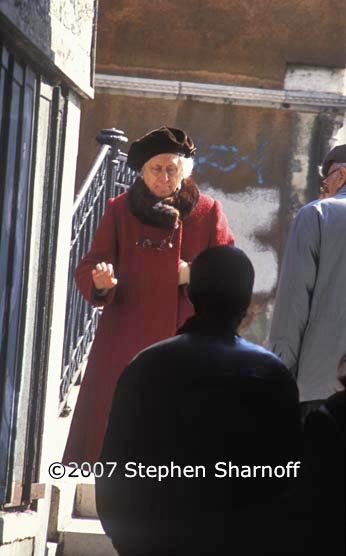 Image 11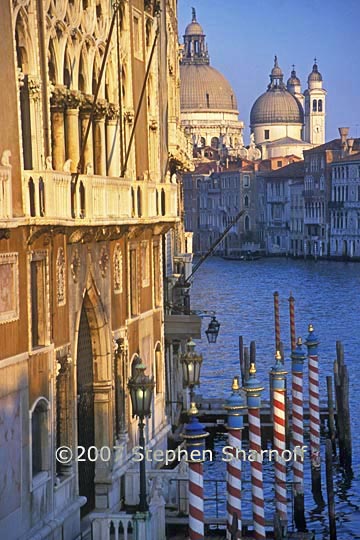 Image 12. The Grand Canal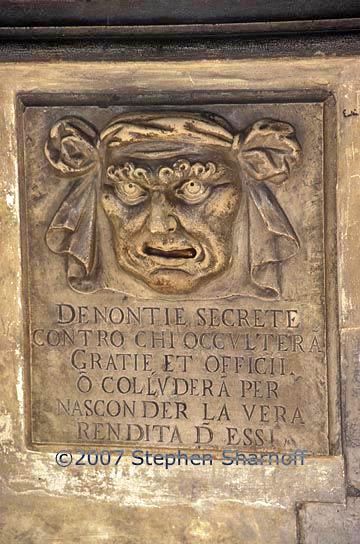 Image 13. On the outside wall of the Doge's Palace, this was a place where someone could insert a secret denunciation.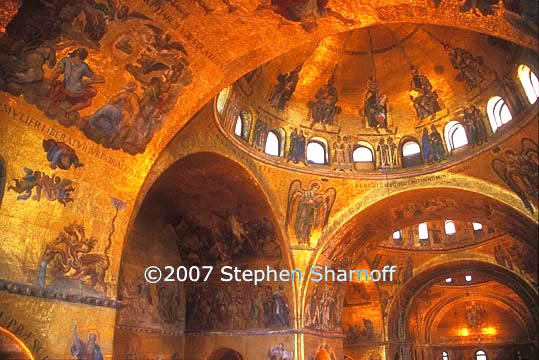 Image 14. Interior of the Basilica of St. Mark's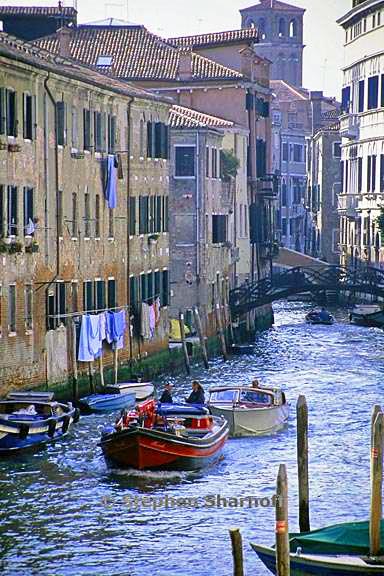 Image 15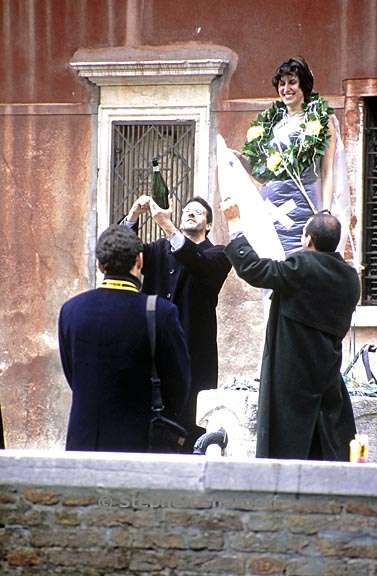 Image 16. A hazing ritual upon graduation from the University.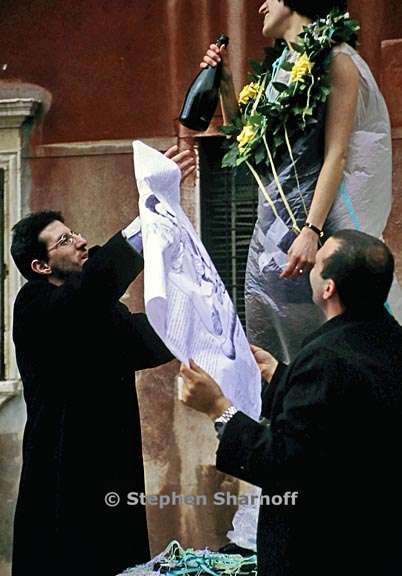 Image 17


Image 18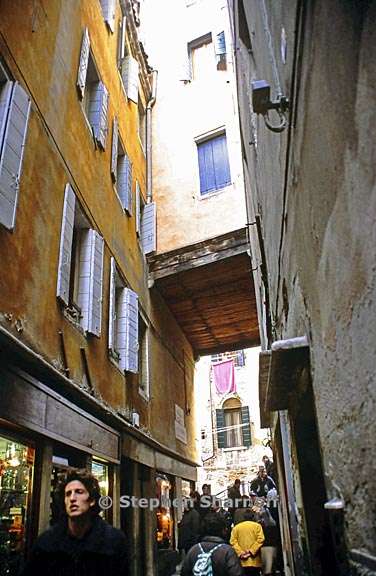 Image 19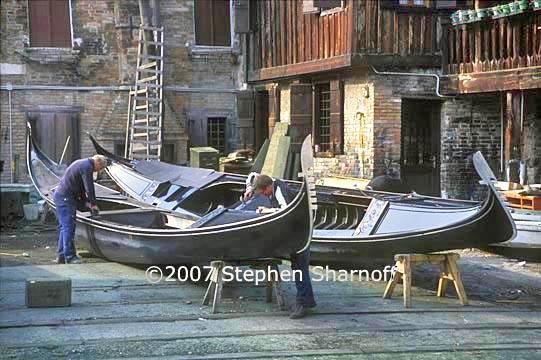 Image 20. The gondola repair shop.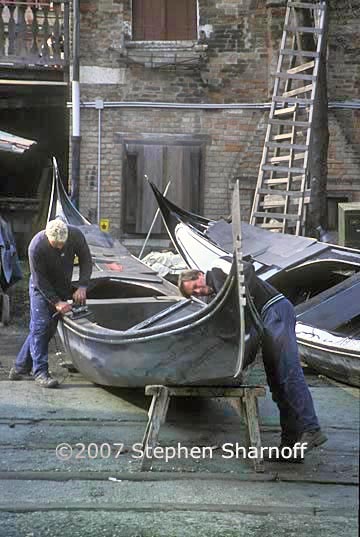 Image 21